Hebrew Academy
Hearts & Souls
Unite
December 3, 2023 | 6pm | Congregation Tifereth Beth David Jerusalem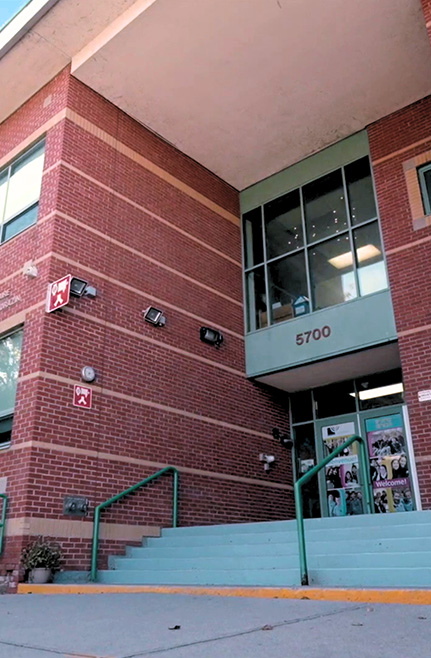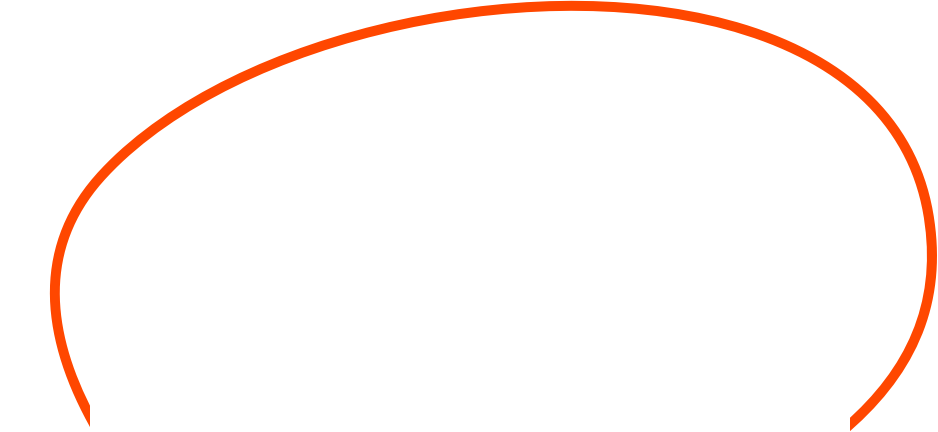 Come together as one
to support our students and unite our community.
One community.
One school.
One purpose.
To stand with the Jewish community of today
and fortify the Jewish community of tomorrow.
Hebrew Academy: Not just a school but the heart and soul of our community.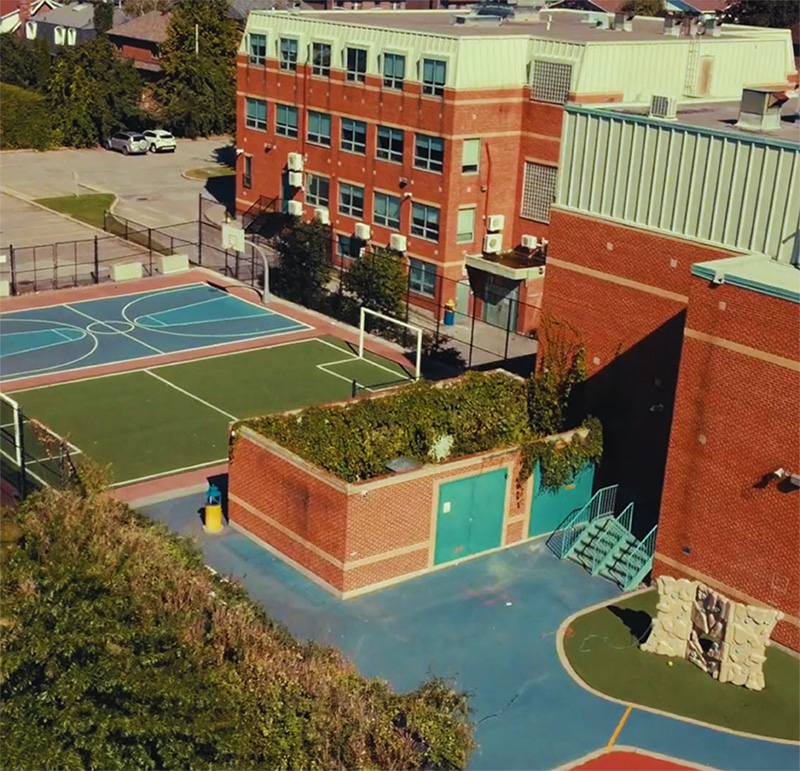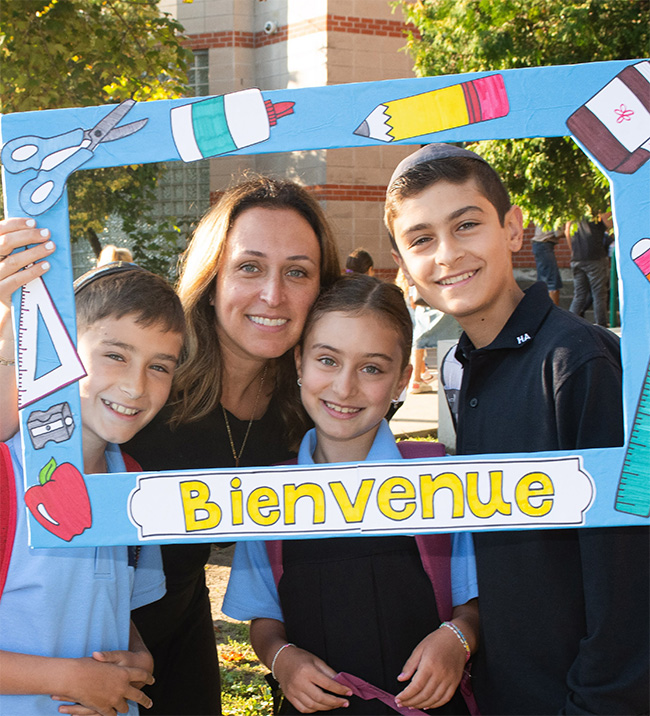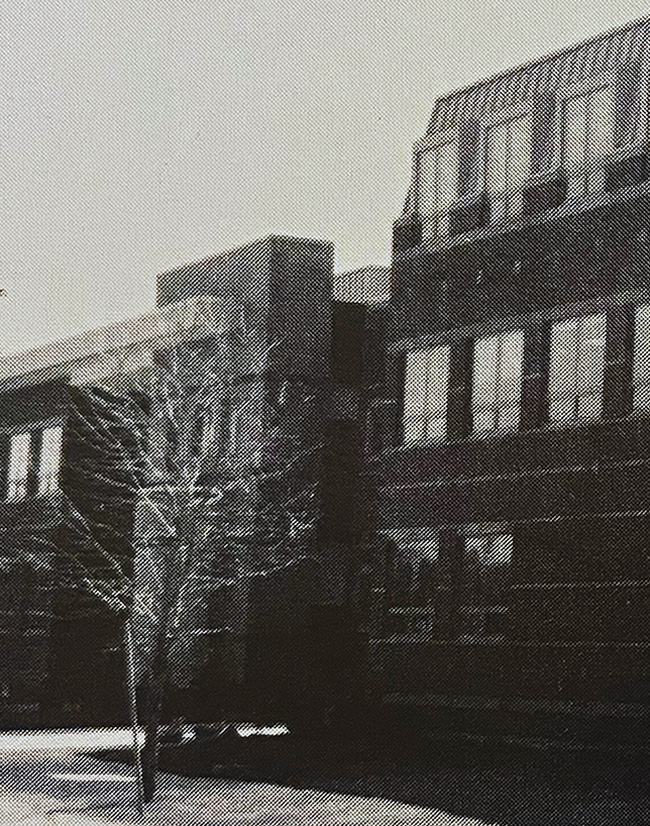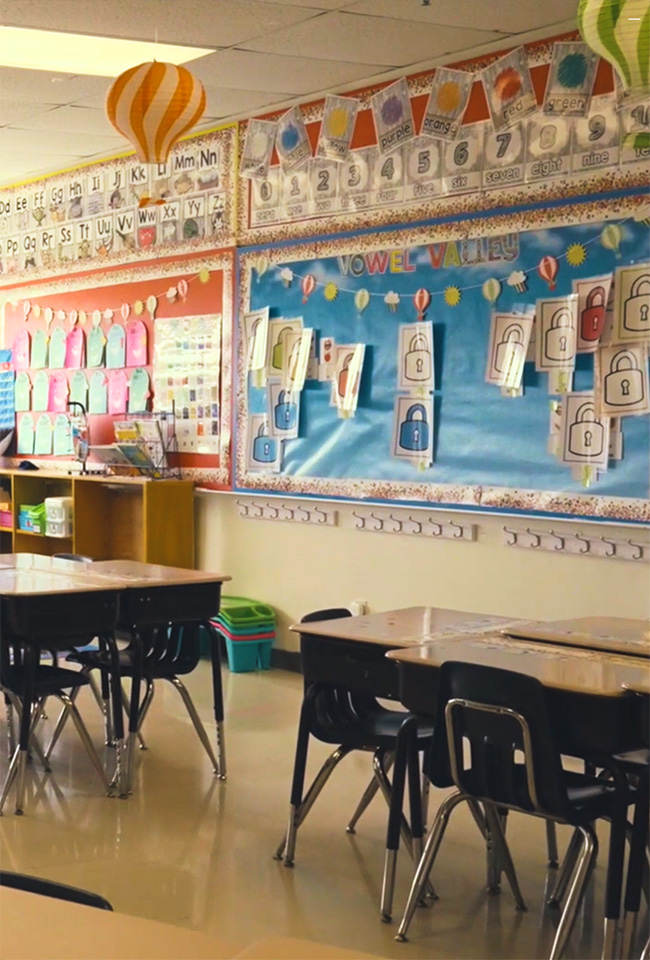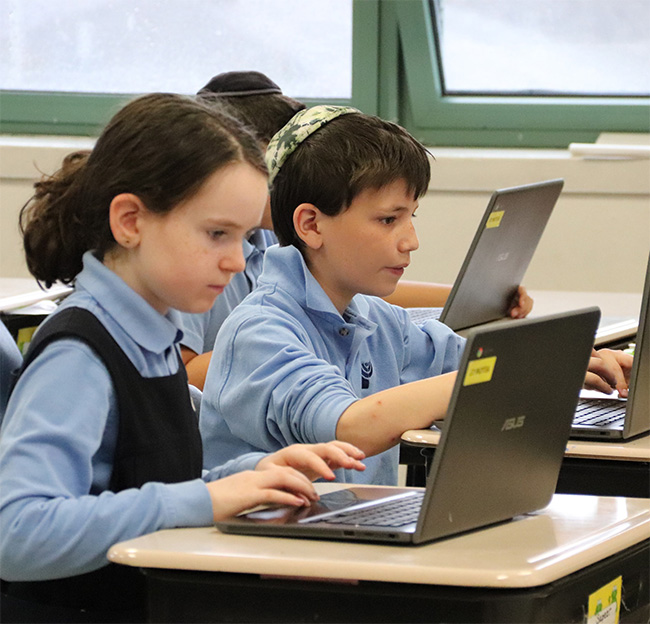 By strenghtening our school, collectively, we ensure that Israel
will continue to be as vibrant for generations to come
As our hearts break for our brothers and sisters in Israel, we are not broken.
In fact, we find our community stronger than ever.
"Kol yisrael arevim zeh lazeh," it is our communal responsibility and unity within the Jewish community, to support each other.
A portion of the proceeds raised will be
donated to our brothers and sisters in Israel.
In the face of the current crisis in Israel and its impact on Jewish communities worldwide,
we remain unwavering in our commitment to our students' success and well being.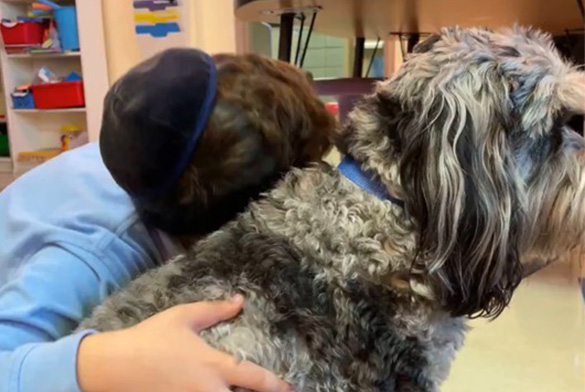 Unique Learning
We cater to diverse student needs, offering personalized resources and empowering them to succeed, as seen in our thriving alumni network.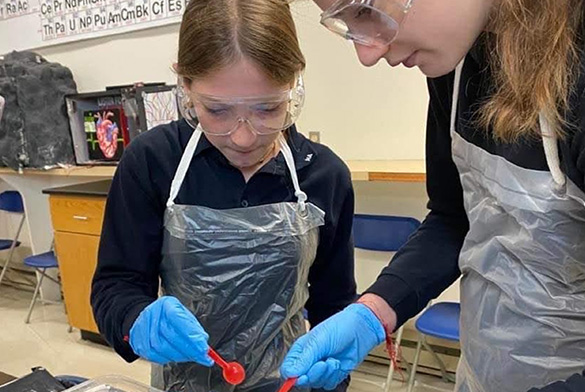 Campus Enhancement
As a second home to our students and community, our school undergoes continuous updates to create an inspiring learning environment that empowers students for success in a rapidly changing world.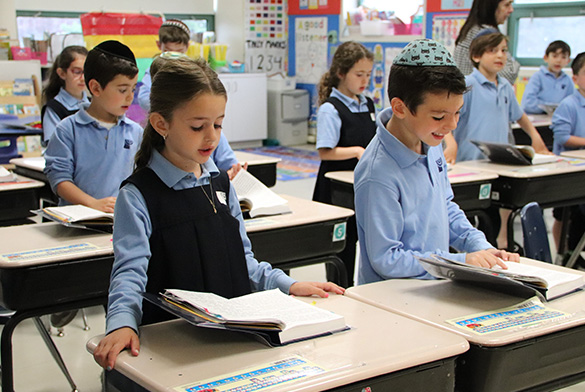 Maintain Accessibility
With the generosity of our community, we provide $2 million annually, extending the HA experience to over 257 students from 125 families, fostering an inclusive and welcoming community.
Honouree
Linda Lehrer
For 36 years, Linda Lehrer dedicated her heart and soul to Hebrew Academy, transforming a plot of land into a thriving institution. Through her devoted leadership and Midot Tovot, she shaped the foundation for what Hebrew Academy is today.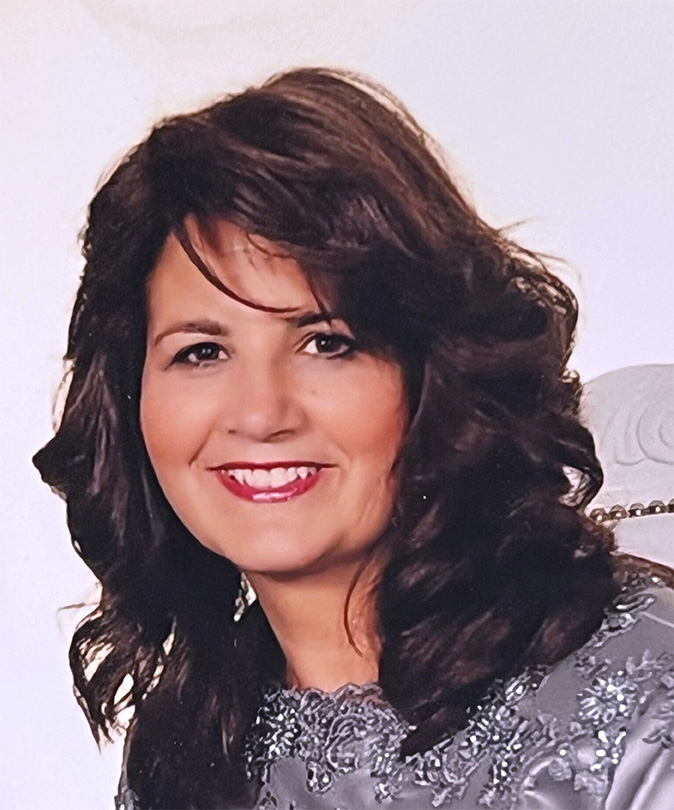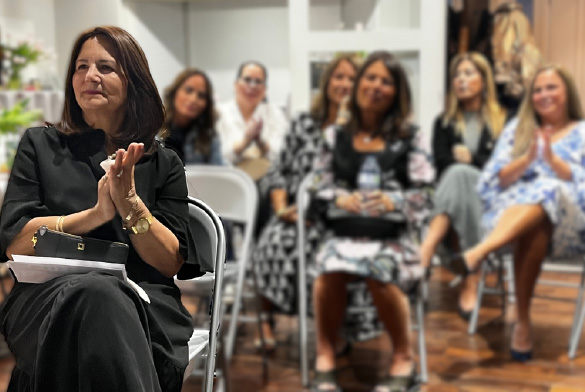 Chairs
EVENT
LAURA ASSOR & TOVA GARBER ('03)
HAPA
SARAH ARZOUAN ('03) & NATHALIE LAREDO
DEVELOPMENT
RENÉE LIEBERMAN & MARLA VERES
MARTINE COHEN & AMI DRAZIN ('86)
TRIBUTE
VANESSA FALLENBAUM & CHAYA LIEBERMAN
GRANDPARENTS
PEARL BRATIN ('75), SUSAN LAXER-MATARASSO &
LINDA LIEBERMAN ('76)
PARENTS
ARIANE ABIKHZER ('03) & ALEXIS TOLEDANO ('06)
ALUMNI
DR. MORRIE LEVY ('83)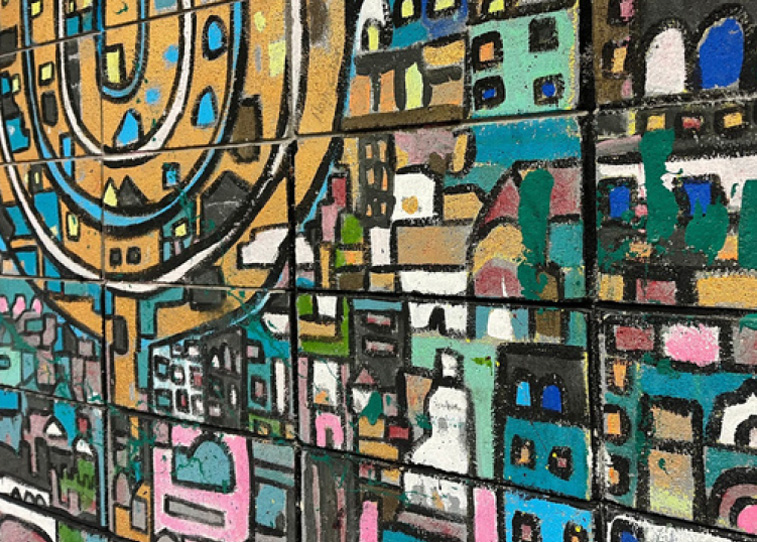 For any questions, please contact Sarah Malka, sarah.malka@ha-mtl.org