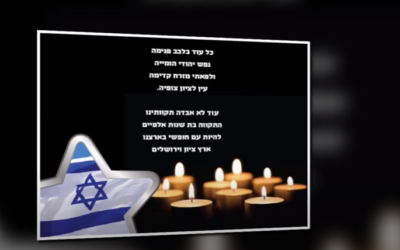 HA students and faculty commemorated Yom HaShoah with outstanding programs in both Elementary and High School. Grades 4 to 6 held separate commemorations led by Elementary Director of Judaic Studies Jordana Levy and Bnei Akiva Shlicha Sivan Veresh. The classes learned...
read more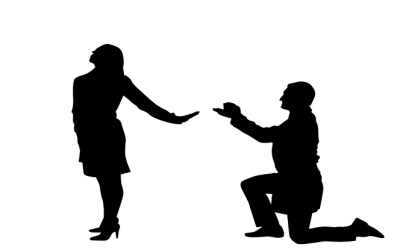 Life is not fair. Part of becoming an adult is accepting this statement and moving on. We do not always get what we want, when we want it or how we want it. We get passed over for promotions, our feelings are not always returned, or our ideas are turned down at that...
read more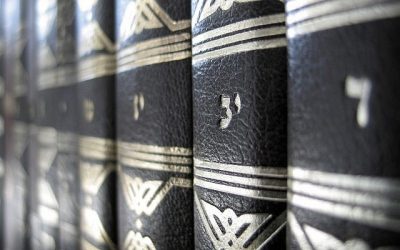 This past week a parent of one of our alumni sent me a picture of a beautiful baby boy, born to a graduate of Hebrew Academy who I taught years ago. In our brief exchange, the new grandmother shared that her daughter is now living in Israel and is neighbours with...
read more