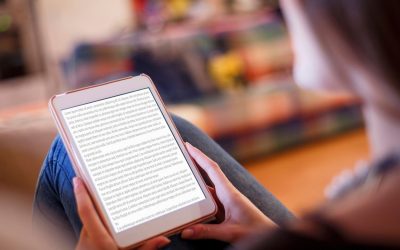 High School students can now access an entire library of ebooks on the Sora app! To sign up: 1. Download the Sora app on your device 2. Click on QAIS, then HA Student 3. Sign in with your HA gmail address, and you're in! You now have access to all kinds of books which...
read more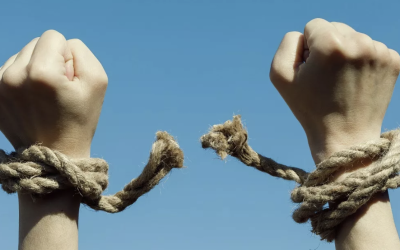 In 1984 London Life Insurance Company launched a self-serving advertising campaign to encourage Canadians to invest in their retirement plans. The idea was simple: invest with us and you too can enjoy the fictional retirement freedom at the age of 55 just like those...
read more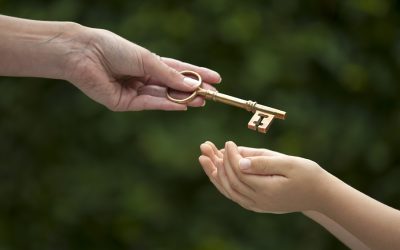 The world has been turned on its ear. Each and every single day brings about new challenges, new frustrations and fresh disappointments. Businesses are suffering, supply chains are broken and we are beginning once again to encounter bare shelves. We are emotionally...
read more