COVID-19
Information & Updates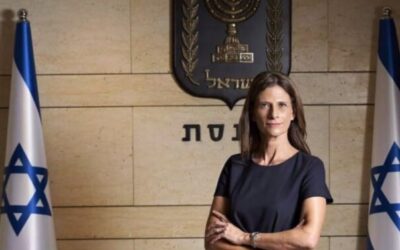 HAppening now: Grades 10 and 11 are participating in a special Bronfman Jewish Education Centre program in honour of Tu B'Shvat featuring former Montrealer MK Michal Cotler-Wunsh. Michal just inspired our Grades 5 and 6 classes who joined other Montreal Jewish day...
read more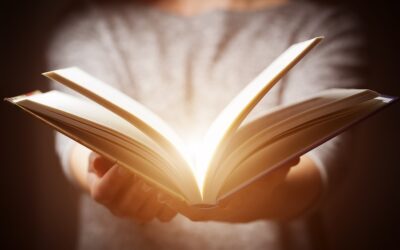 This past week I had the privilege of spending some time with our grade 5 class at lunchtime. Though I was truthfully filling in as a lunch monitor to help out, it was an opportunity to get to know the kids that I did not want to pass up. It was an enjoyable half...
read more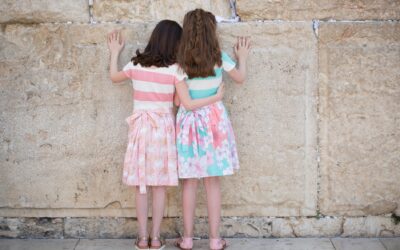 There are times in our lives when we are thrown a curveball. All seems fine, days rolling one into the other, routines well in place, when a call or a piece of news will stop us in our tracks. Our innate need for some sense of control pushes us towards action. We want...
read more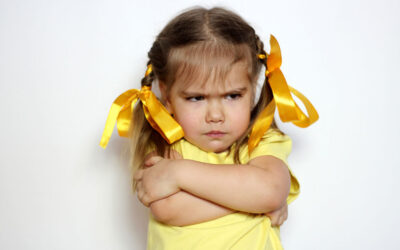 "I'm not stubborn, my way is just better!" We can call laugh at this statement, yet how many of us truly feel that way? And we do for just about everything from how to squeeze toothpaste (from the middle or from the bottom) to how we raise our children. We resist even...
read more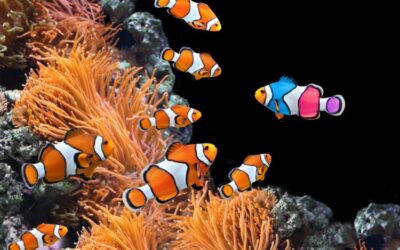 Stephen Hawking, diagnosed with ALS at age 21 and eventually paralyzed from head to toe, became a world-renowned theoretical physicist, astrophysicist, cosmologist, and eminent scientist. Andrea Bocelli, born with congenital glaucoma which left him partially blind,...
read more
Upcoming Events
May 10, 2021

May 12, 2021

May 13, 2021

High School National Honour Society Presentation


May 16, 2021

May 17, 2021

May 18, 2021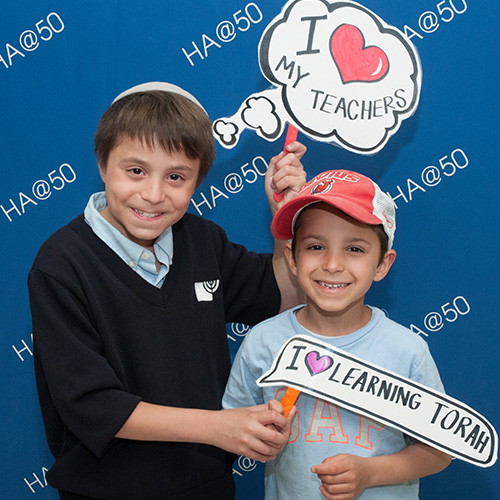 Every day is an Open House at Hebrew Academy!
Connect with us. We'd be happy to show you around!