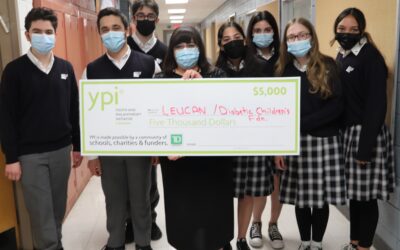 Montreal's Diabetic Children's Foundation and Leucan, an association for children with cancer, are $2,500 richer today thanks to seven Grade 10 Hebrew Academy students who won grants on the organizations' behalf. This morning, four semi-finalist student groups...
read more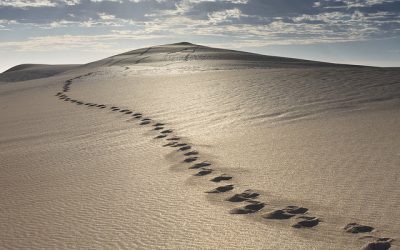 A quick Google search of the expression "Covid fatigue" yields over 392 million results. Incredible, considering that less than a year ago, none of us really knew what Covid even was. Fatigue, boredom or "ennui" are states of being that we are all too familiar with; a...
read more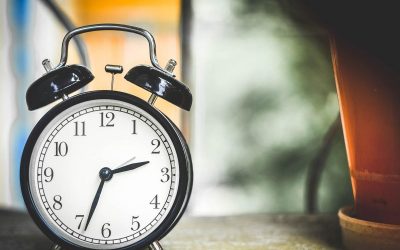 Life is a deadly proposition. It matters not who we are, what wealth we have accumulated or the title we claim; our time in this world is limited. Instinctively, when resources are limited, we try to make the most of them, to make them last. In times of financial...
read more