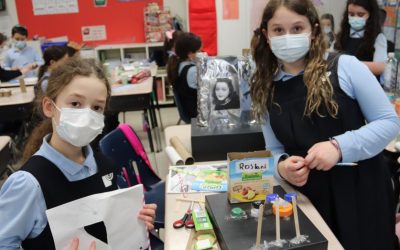 Grade 4 completed a special STEM project with English teachers Mrs. Renee Pervin and Ms. Sandy Rosenthal in honour of Black History Month. The classes paid tribute to Canadian human rights champion Viola Desmond by building monuments in her honour. "Students worked...
read more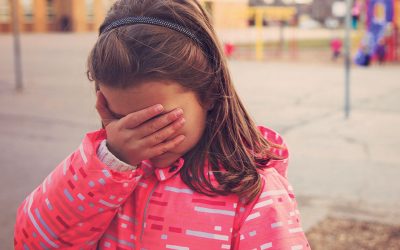 Try to recall the exact sensation in your body of that time you fell off your bike. What about the pain when you stubbed your toe in the middle of the night on the bed corner? Are you able to conjure up the exact sensation? Now think back to the time that someone said...
read more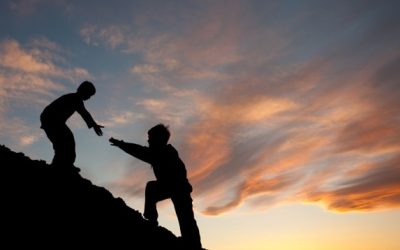 In 1972 Bill Withers wrote the iconic song "Lean on Me". If you are over a certain age, you are already humming the tune even if you cannot recall all the lyrics. If you don't know it — it's a great song! That said, it is easier said than done. From birth, we are...
read more