COVID-19
Information & Updates
High School students and faculty honoured Israel's fallen chayalim and victims of terror in an emotional assembly on Tuesday. Following a nod to HA alumni serving in the IDF and a prayer for chayalei Tzahal by School Rabbi Rabbi Eddie Shostak, Head of School Dr. Laura...
read more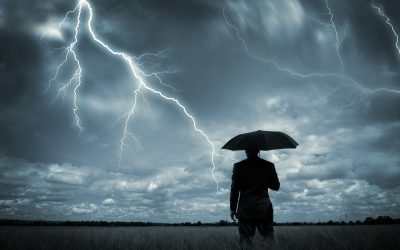 Years ago, on Shavuot, our family was hosting some friends for the lunchtime meal. While awaiting the requisite cheesecake, the kids perched themselves on the sofa to watch the spectacular display: the rain was coming down in sheets, water was coursing down the street...
read more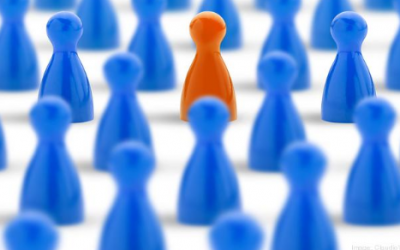 When young children are learning their numbers, they take great delight in counting everything in sight. "Mommy, look two cherries!" or "Wow, this truck has ten wheels". As they get older, they take great delight in counting up their collections (their coins, their...
read more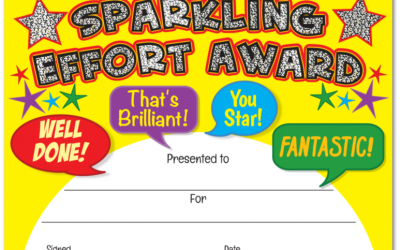 One of my favorite things to do in my teens was to go through a cupboard in my parents' room where my mom stored all our childhood keepsakes. From macaroni necklaces to construction paper birthday cards, my parents kept a small collection of these mementos that told...
read more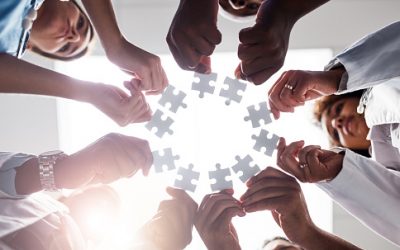 In my teenage years, I had a small flirtation with the stage. More precisely, I was ronnette number four in my shul's production of the Broadway play Little Shop of Horrors. Never heard of her? Well, that's likely because it was an invented role to use the people who...
read more
Upcoming Events
September 28, 2020

October 3, 2020

October 4, 2020

October 5, 2020

October 6, 2020

October 7, 2020

October 8, 2020

October 9, 2020

October 10, 2020

October 11, 2020

October 12, 2020

October 13, 2020

October 18, 2020

October 19, 2020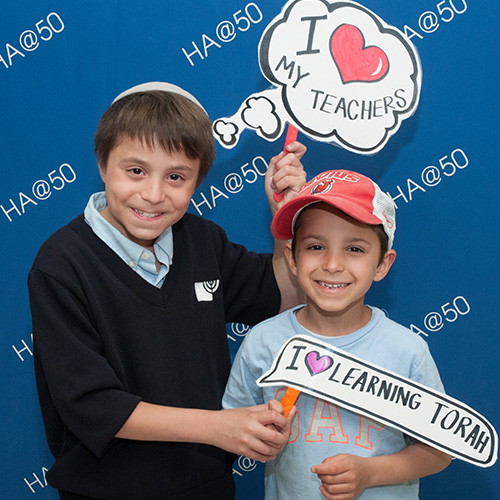 Every day is an Open House at Hebrew Academy!
Connect with us; we'd be happy to show you around!
BOOK A TOUR