Hebrew Academy and École Maïmonide united for a solemn Yom Hazikaron Zoom ceremony this morning that included introductory remarks and tefillot by School Rabbi Rabbi Eddie Shostak, Maïmonide Judaic Studies Principal Rabbi Yamin Benarroch, and Bnei Akiva Shaliach Eli...
read more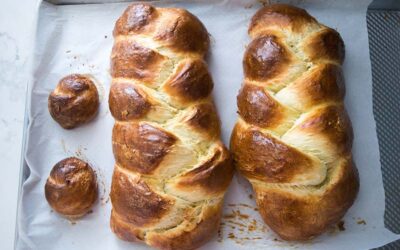 Nothing says Shabbat like the smell of freshly baked challah. There is something so soothing about the aroma wafting through the house, the texture of the bread, the silence after netilah as we wait, impatiently, for our portion. Challah becomes more than just food,...
read more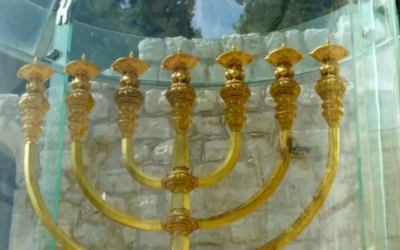 The comforts of modern technology have all but eliminated our need for fire. Fire, in our lives, is mostly relegated to the lighting of candles or summertime campfires. Whatever the source, fire is mesmerizing. One cannot help but be drawn in by the sway of the flame,...
read more