COVID-19
Information & Updates
Hebrew Academy and École Maïmonide united for a solemn Yom Hazikaron Zoom ceremony this morning that included introductory remarks and tefillot by School Rabbi Rabbi Eddie Shostak, Maïmonide Judaic Studies Principal Rabbi Yamin Benarroch, and Bnei Akiva Shaliach Eli...
read more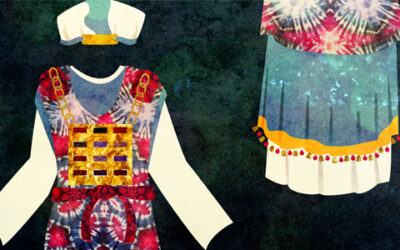 The act of smiling requires a minimum of ten muscles, apparently much less than are required to frown. Furthermore, when you smile, these muscle contractions stimulate the nervous system to release neurotransmitters and endorphins that help fight stress, relieve pain...
read more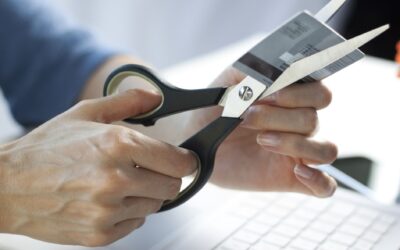 Most of us choose January 1st as a good day to make changes. We resolve to lose weight, quite smoking, exercise more or spend less. Of course, this is the year that we will stick with it and make a real change. That said, statistics show that by the second week of...
read more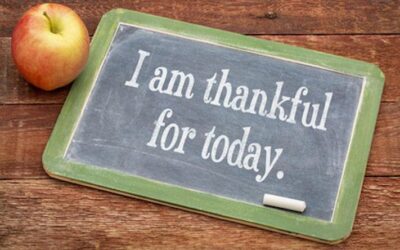 We are currently in lockdown in Montreal and the pandemic does not seem anywhere near being over. Many are angry and frustrated by the limitations imposed upon us, by all that we cannot do or have, by where we cannot go and who we cannot see. Mental illness,...
read more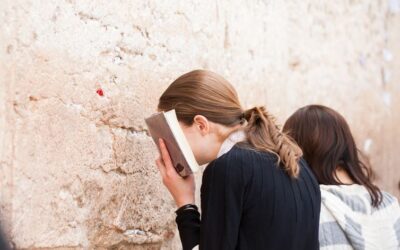 There are times in our lives when we are thrown a curveball. All seems fine, days rolling one into the other, routines well in place, when a call or a piece of news will stop us in our tracks. Our innate need for some sense of control pushes us towards action. We want...
read more