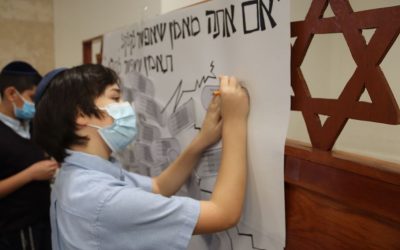 Grades 5 and 6 commemorated Kristallnacht on November 10 with meaningful assemblies. School Rabbi Rabbi Eddie Shostak spoke about the day's significance and showed a brief film, and High School Judaic Studies teacher Dror Yechieli recounted a fascinating story about...
read more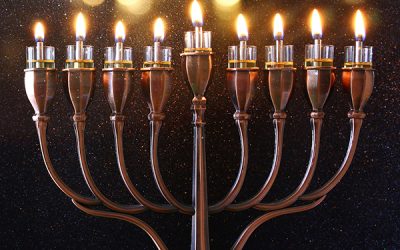 One of my favorite images during Chanukah is that of the face of a child illuminated by the candlelight of the menorah. There is something so beautiful and innocent about that image. The open awe at the flickering flame, the excitement, the pure, unguarded joy of the...
read more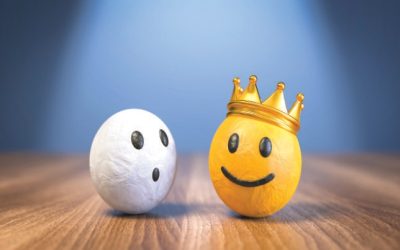 A few years back, there was a café in France that posted the prices for their coffee as follows: "Coffee, 7 euros, "Coffee please, 4.25 euros, "Good morning, a coffee please, 1.40 euro". Back in 2013 this sign became an internet mini-sensation much to people's...
read more