COVID-19
Information & Updates
A decade before Israel and the United Arab Emirates announced plans to sign a historic peace agreement, Hebrew Academy alumnus Rabbi Yehuda Sarna had already established ties with Abu Dhabi's Jewish community. With the countries set to sign the Abraham Accord at the...
read more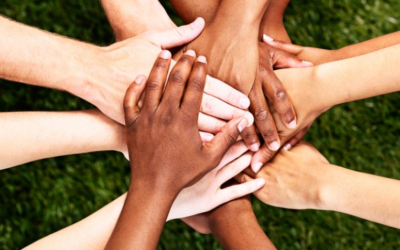 We are evolved, sophisticated, forward-thinking twenty-first century modern men and women. We have walked on the moon, we have cured diseases, and we are exploring the universe in outer space and at the quantum level. We are the most advanced specimens our species has...
read more
As the Aseret Yemei Teshuva come to a close, for most of us, they have felt quite different from almost every other year. Instead of feeling immersed in introspection and anticipation, our time is spent watching the daily tally of new COVID cases rise, watching yellow...
read more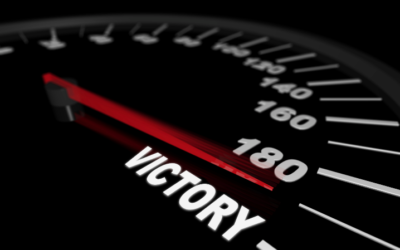 Every family has stories that get magnified over time and eventually become family lore. In my family, the story of my grandparents' engagement and marriage is that type of story. Both families lived in Transylvania, and in the midst of the craziness overtaking Europe...
read more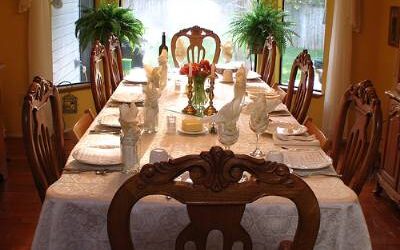 Being a parent is a challenging and exhausting endeavor. Being a Jewish parent bears an added level of responsibility beyond what the authors of What to Expect: the Early Years could have ever imagined. In the era of this pandemic, where we are all stressed out,...
read more
Upcoming Events
November 7, 2020

November 17, 2020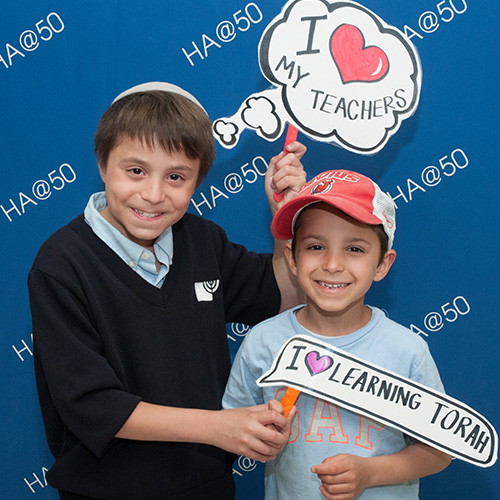 Every day is an Open House at Hebrew Academy!
Connect with us; we'd be happy to show you around!
BOOK A TOUR