COVID-19
Information & Updates
A decade before Israel and the United Arab Emirates announced plans to sign a historic peace agreement, Hebrew Academy alumnus Rabbi Yehuda Sarna had already established ties with Abu Dhabi's Jewish community. With the countries set to sign the Abraham Accord at the...
read more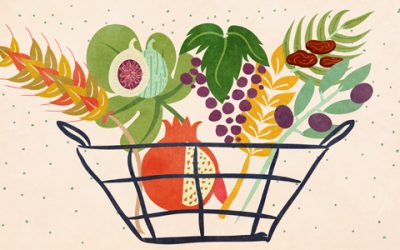 On my third trip back into the house to retrieve a forgotten item on the first day of school this year, the anxiety of the morning rush was mounting. Mask? Check! Wait, did you pack extra ones? No. Go back and get them. Start the car. Wait mom, I left the package of...
read more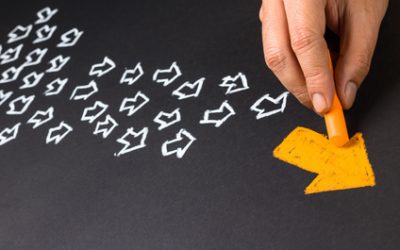 I would like to dedicate this Dvar Torah to all our graduates of the Senior Class of 2020. As you make your way into the world beyond the four walls of Hebrew Academy, may you all make good choices and reap the rewards they entail. If you grew up in the same era as I...
read more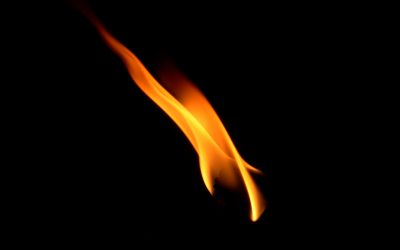 Our school year is rapidly coming to a close, finishing off in a way that none of us could ever have imagined back in August. But just as most of us are winding down and getting ready to breathe a sigh of relief, log off Zoom and possibly set up that backyard pool...
read more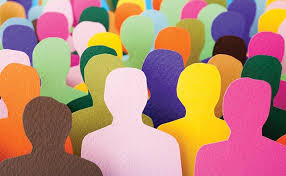 Classical music has always fascinated me. During my ten or so years of piano lessons, it never ceased to amaze me how composers could take eighty eight keys and bring forth music. Not so simple. I know, I have tried. Each key, each note makes a nice enough sound on...
read more
Upcoming Events
September 19, 2020

September 20, 2020

September 21, 2020

September 28, 2020

October 3, 2020

October 4, 2020

October 5, 2020

October 6, 2020

October 7, 2020

October 8, 2020

October 9, 2020

October 10, 2020

October 11, 2020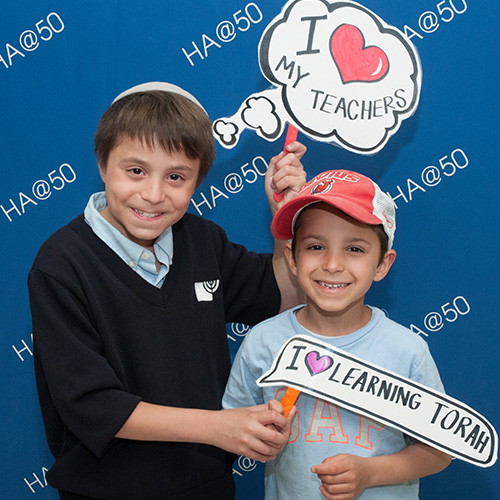 Every day is an Open House at Hebrew Academy!
Connect with us; we'd be happy to show you around!
BOOK A TOUR