COVID-19
Information & Updates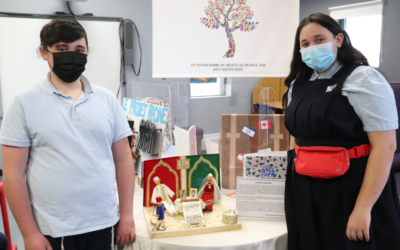 For the third consecutive year, Hebrew Academy Grade 6 students are among 50 finalists of an international contest run by Israel's Museum of the Jewish People. Twins Gabriella and Chaim David Friedman's project, "La méguila retrouvée", depicts a heartwarming family...
read more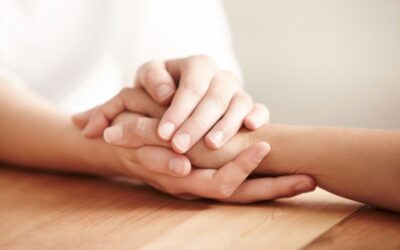 Everyone can probably think of a person in their life whom they turn to in difficult times. What is it about these people that make us willing to open up to them, that lifts our mood and helps us move forward? Upon reflection, most of us would probably say that he or...
read more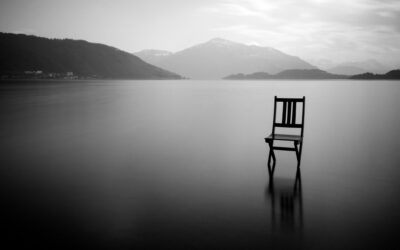 My mother would often call out to my sister and me to "turn off the stupid box". For those of you who may be wondering, this is parent-speak of the eighties meaning "turn off the television". I often wonder what she would say if I were a child of the 2020s. Today, our...
read more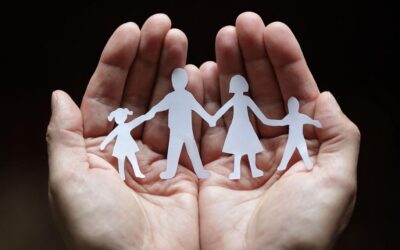 The word "cherub" conjures up the image of a pudgy little baby with wings and a bow and arrow; an image perpetuated by the greeting card industry to the point that it has become the iconic symbol for Valentine's Day. In the Torah, cherubs, or kruvim, are first...
read more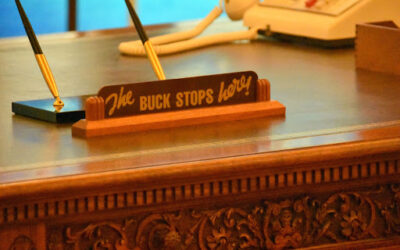 One of the most commonly heard phrases in a school principal's office is, "I didn't do it", second only to, "It wasn't me". Teaching children to take ownership of their actions so that they can take the steps necessary to make amends is no easy feat. We are asking...
read more