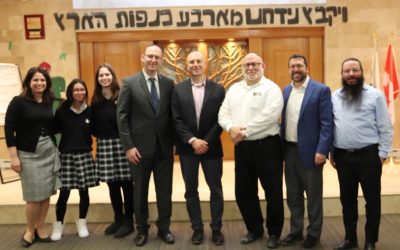 In moving addresses to our High School students and faculty this morning, HA parents Rabbi Mark Fishman, Rabbi Reuben Poupko, Rabbi Adam Scheier and Grade 10 student Aviya Scheier recounted their recent experiences at Poland's Ukrainian border where they contributed...
read more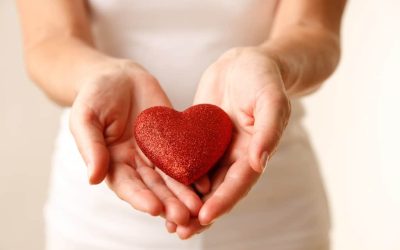 We have a fundamental need to feel special and unique yet know that we belong. Isolation and shunning are amongst the harshest of punishments for that very reason. It is also the reason for which an Orwellian society as depicted in his novel 1984 is so frightening. We...
read more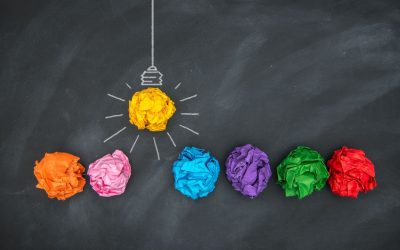 When was the last time you gave yourself a high five? The mere thought of it sounds ridiculous, yet this simple act has the power to unlock your creativity, motivation and positive emotions. You might have heard about the High Five Habit, recently popularized by Mel...
read more