COVID-19
Information & Updates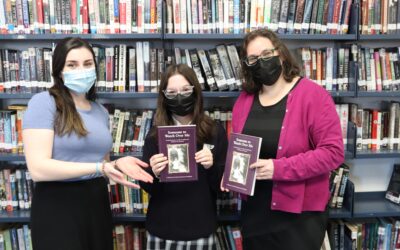 Hebrew Academy's librarians were given a very meaningful gift today by Grade 7 student Talia Aspler: two copies of her grandmother Sylvia Goodman's memoirs. Someone to Watch Over Me: Looking back on a life of upheaval, kindness & fortune, details Mrs. Goodman's...
read more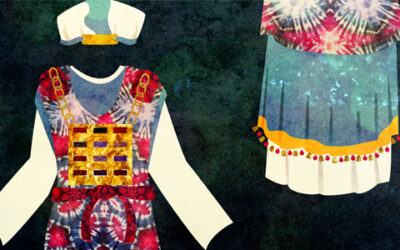 The act of smiling requires a minimum of ten muscles, apparently much less than are required to frown. Furthermore, when you smile, these muscle contractions stimulate the nervous system to release neurotransmitters and endorphins that help fight stress, relieve pain...
read more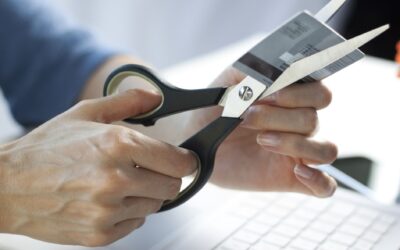 Most of us choose January 1st as a good day to make changes. We resolve to lose weight, quite smoking, exercise more or spend less. Of course, this is the year that we will stick with it and make a real change. That said, statistics show that by the second week of...
read more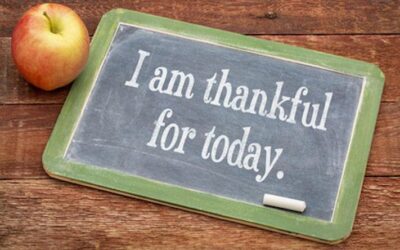 We are currently in lockdown in Montreal and the pandemic does not seem anywhere near being over. Many are angry and frustrated by the limitations imposed upon us, by all that we cannot do or have, by where we cannot go and who we cannot see. Mental illness,...
read more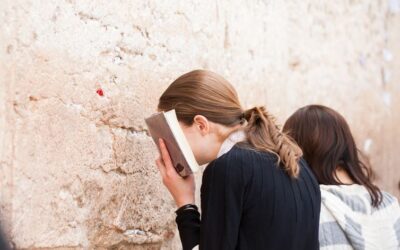 There are times in our lives when we are thrown a curveball. All seems fine, days rolling one into the other, routines well in place, when a call or a piece of news will stop us in our tracks. Our innate need for some sense of control pushes us towards action. We want...
read more
Upcoming Events
March 10, 2021

ES & HS Parent-Teacher Interviews


March 14, 2021

March 16, 2021

Elementary Parent-Teacher Interviews


March 17, 2021

March 27, 2021

March 28, 2021

March 29, 2021

March 30, 2021

March 31, 2021

April 1, 2021

April 2, 2021

April 3, 2021

April 4, 2021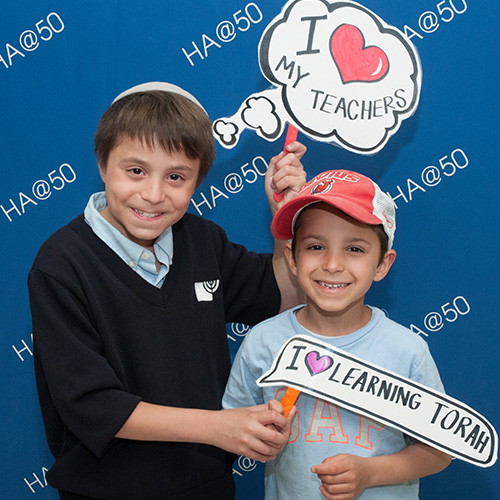 Every day is an Open House at Hebrew Academy!
Connect with us; we'd be happy to show you around!
BOOK A TOUR