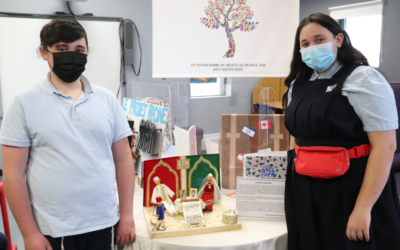 For the third consecutive year, Hebrew Academy Grade 6 students are among 50 finalists of an international contest run by Israel's Museum of the Jewish People. Twins Gabriella and Chaim David Friedman's project, "La méguila retrouvée", depicts a heartwarming family...
read more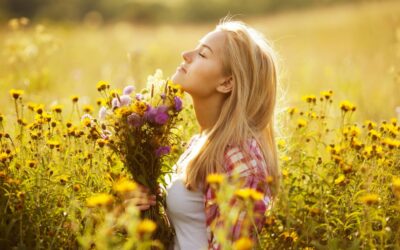 Having been raised in a comfortable though by no means wealthy home, my sister and I had a private education, music lessons, art lessons, and lived in relative comfort. Nevertheless, there were things that were just "not fair", purchases I felt were "needed" but...
read more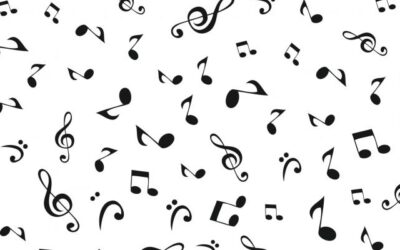 This past week I had the pleasure of meeting the families of our new kindergarten class. The excitement over the new chapter in the lives of their children was contagious. Indeed, the kindergarten class is one of the happiest places in our school. The children are...
read more